Two Michigan-bred PRE horses from Hampton Green Farm will represent the USA and Spain this summer in FEI Championship shows.
Mejorano HGF, a son of two-time Olympian Grandioso III, has been selected to represent Spain in the World Championships of Young Horses in the 7 Year Old Division. A rigourous qualifying agenda beginning in January of this year was established by ANCCE, the national PRE breed association which represents Spain in the Championships. Among the best horses from the best stud farms in Spain, American-bred Mejorano HGF, ridden by Jose Daniel Martin Dockx, topped the 7 Year Old ranking and was subsequently selected by team trainer Jurgen Koschel for his spot in the 2 horse quota for the division.[nbsp]
On the other end of the spectrum, long-time schoolmaster Idolo Americano (Idilio x Escapada) has found a new career in the hands of Sophia Schults of Saint Joseph, Michigan. In two years, 17 year old Sophia has taken Idolo from FEI Junior to FEI Young Riders and has now qualified for the FEI North American Youth Championships for Region 3.[nbsp]
Both Championships will be held the first week of August, in Ermelo, Netherlands and North Salem, New York respectively.
HGF is a breeder of PRE horses for dressage and has consistently produced internationally relevant competitors. Our accomplishments include:
2 Olympics--London and Rio
1 World Equestrian Games--Normandy
7 Nations Cups in Aachen and Wellington, for both US teams and Spain
3 National Champions or Reserve (Spain and US)
3 FEI North American Championships, with Individual Medals
1 World Championships for Young Horses
HGF has an exceptional line-up of young sale horses in training with international potential. For more information, contact Maria Lithander at hamptongreenfarm@aol.com.
[nbsp]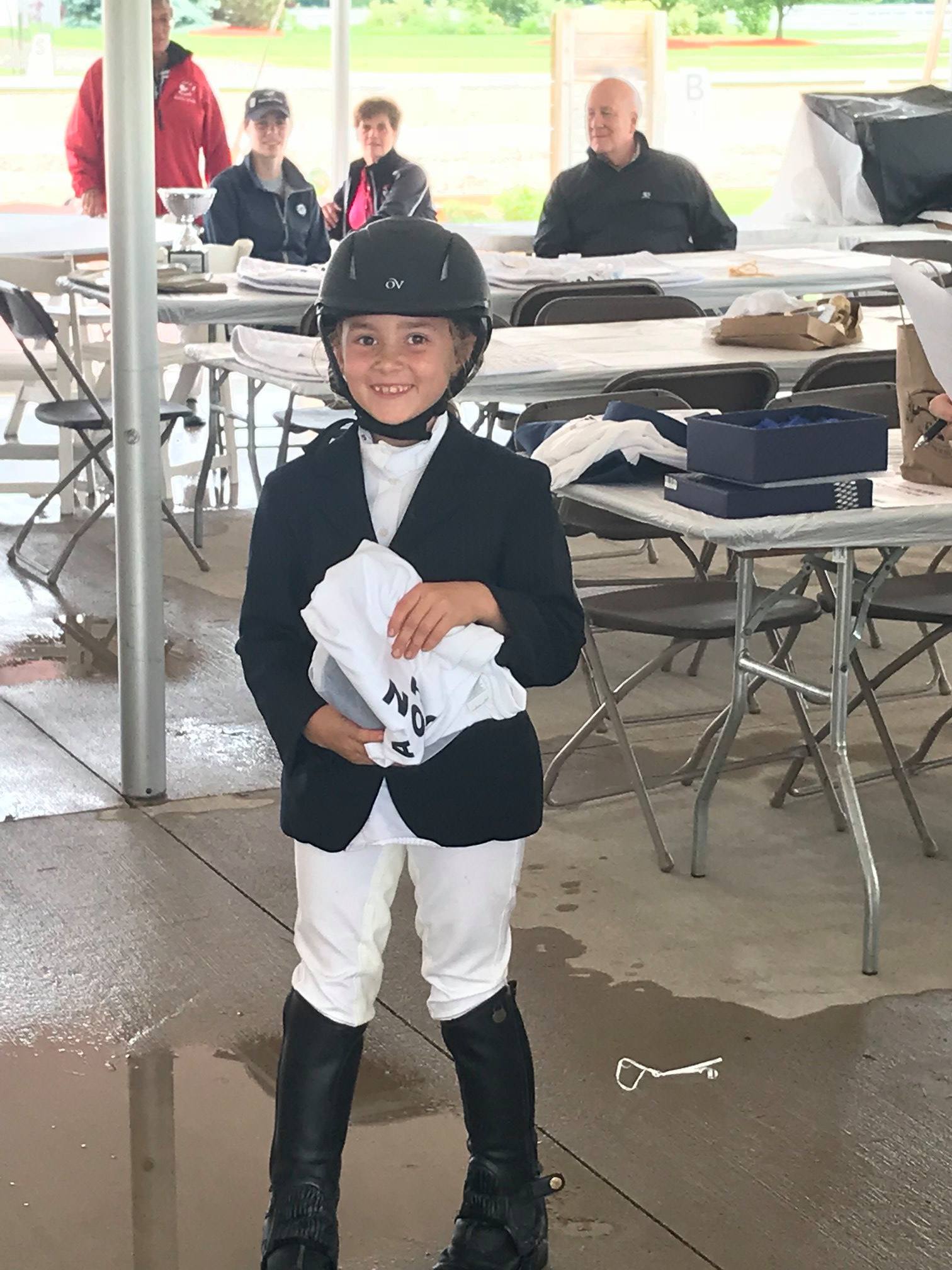 Hampton Green farm - Sponsored Program